We always go the extra mile for our customers and are proud to present some of our customer stories why they chose to use SMT Renting.
These stories can help you to get inspired by customers who decided to work together with SMT-RENTING and how easy it have become for them to adapt to their customers requirements.
Stadium Electronics Elektronik
Stadium's European Manufacturing Centre of Excellence based in Hartlepool UK is part of the Stadium Group who are a successful Design Led Electronic Assemblies provider into the connectivity, Power and Human Interface markets.
Tepcomp Estonia
Customers and business partners know Tepcomp Finland for its technical expertise on LED and EMS Services. The company was among the first to commence an innovative product development and manufacturing programme, back in 1997.
Makar Technology
Makar Technology is a new start-up Design EMS Manufacturing and service based in Scotland.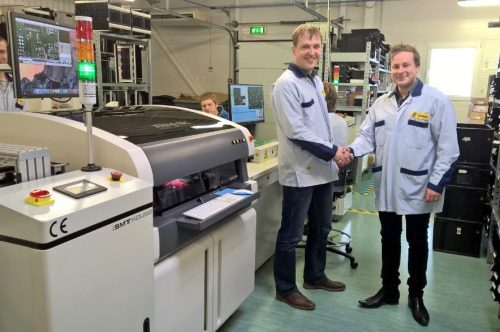 Ouman Estonia OÜ
Automation of AOI for a high flexible production environment demands other set ups than full inline integrated AOI systems. At Ouman Estonia OÜ (formerly Enerpoint Saare OÜ), a Finnish/Estonian EMS company – a new concept have been set up in close cooperation with SMT House, Finland.
INCAP Estonia
Incap Estonia offers solutions which meet a large variety of customer requirements. PCB assembly is our core competence but also End-to-end turnkey solutions in manufacturing of PCB assemblies and box-building integration is provided. Incap also supports prototype projects and new product introduction as part of design validation services. Prototyping is an element of new product introduction, which involves building quantities, in short production runs, for testing, as well as for design validation and manufacturability.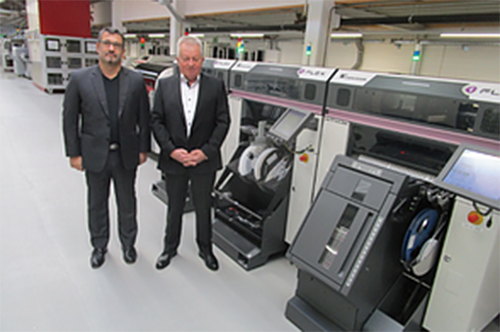 Bischoff Elektronik
Bischoff Elektronik in Oberstadt/Germany installed in their brand new production hall a modern SMD Production Line which was delivered by SMTHOUSE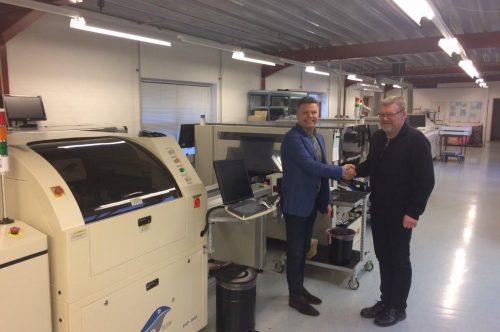 Tommerup Electronics
Tommerup is a successful EMS & OEM manufacture with production in Denmark. They have in-house design, development, NPI and production as well as total box build. With 3 SMT Lines and all technologies in-house, Tommerup has a lot to offer.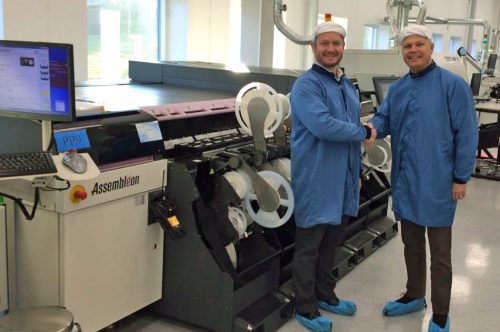 GN ReSound
GN ReSound provides excellent sound by offering innovative hearing solutions that combine original thinking and design with solid technology – all based on deep audiological insight and understanding of hearing aid users.
Xortec OY
Xortec OY, a leading EMS manufacturer in Finland has invested in a new SMD-Production Line. The production can be scaled flexibly from prototypes and small series up to mass production. The services of Xortec cover the entire life cycle of electronic products, the optimization of the production, assembly, testing and maintenance of the components.
We are uploading...
New customer stories will be uploaded, please subscribe for our newsletter and be one of the first to get inspired from new customers successes.