We always go the extra mile for our customers and therefore are very proud to present those stories we have already written with customers.
These stories can help you to get inspired by all the possibilities of working together with SMT-RENTING, but also show some successes made by the companies´ decision to make changes to their equipment. ​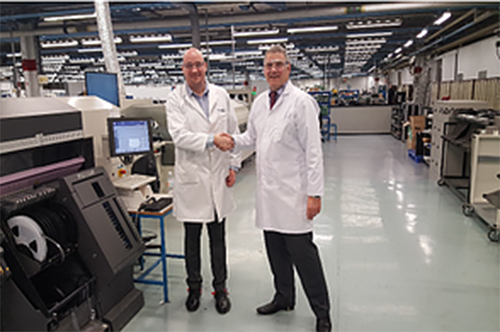 Stadium Electronics Elektronik
Das Stadium European Manufacturing Center of Excellence steht in Hartlepool, England und ist Teil der weltweit tätigen Stadium Group. Der erfolgreiche Anbieter von Elektronik-fertigung fokussiert sich auf verschiedene Segmente wie Stromversorgung, Stromver- bindungen und Interface- Technologien.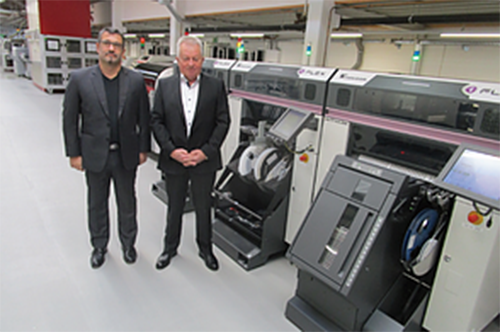 Bischoff Elektronik
Bischoff Elektronik in Oberstadt / Deutschland installiert in Ihrem neuen Produktionsgebäude eine moderne SMD Linie von KNS.
Die Kombination neuster FLEX Bestückungstechnologien und dem einzigartigen Finanzierungskonzept von SMT-RENTING überzeugte die Firmeninhaber.
We are uploading...
new customer stories on a regular basis. Please come back and check this site or subscribe to our newsletter and be one of the first to get information about the new SMT-RENTING successes.