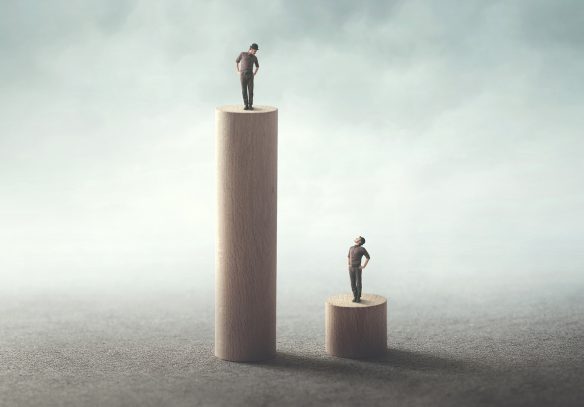 PAY PER USE
Only a subscribing Fee as long you need the equipment. A flexible solution that can help you to win new business at lower cost without ownership or high depreciation rates.
We offer you a fixed monthly Fee or a Flexible Pay per Use that relates to your actual production need.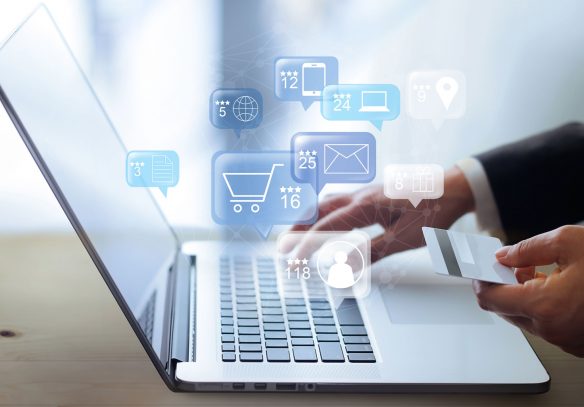 TECHNOLOGY ON DEMAND
The world is change fast than ever before and your company production need to follow. 
SMT-Renting allows you to exchange single machines or the total production lines to better suited new technology requirements. The monthly Fee might change or stay the same be extending the contact period.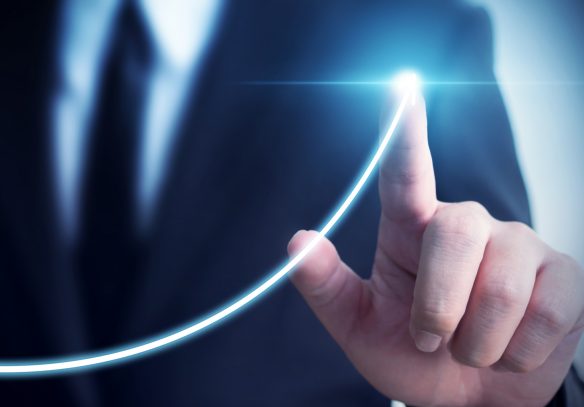 CAPACITY ON DEMAND
Business forecasts are becoming more and more unpredictable and capacity requirements can change unexpectedly.
SMT-Renting allows you to overcome this easy by enhance or exchange equipment to the given capacity needed. This keep your company more Agile in cost and future proof.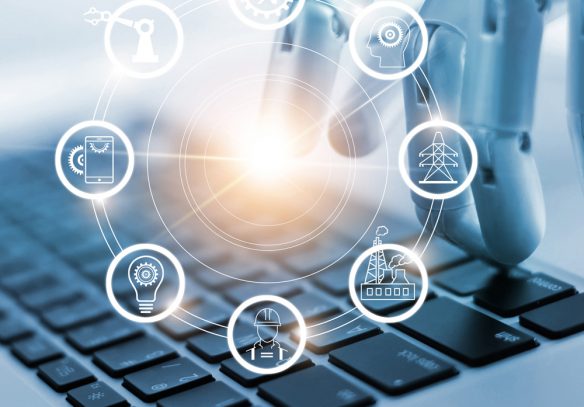 FUTURE AND DIGITALIZATION
Digitalization is changing the way we work and live. Industry 4.0 is transforming the electronic manufacturing industry of today.
SMT-Renting can help you to be prepared for all changes and makes your production set up more flexible & cost effective by using our innovative Renting Solutions.
When capacity changes or new technology needs to be implemented, we help you upgrade or change equipment, all-in a monthly Fee.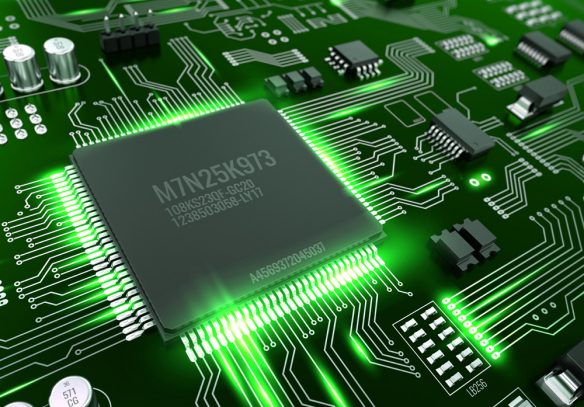 HOW DOES IT WORK
You can rent single machines or complete production lines for a period of 24 months up to 60 months.
During your rental period you are free to upgrade machines or even exchange for newer equipment. After each Renting period you have always 4 options: Re-Rent in a new period, Rent New Equipment, Purchase at Competitive Market prices or Return the equipment to us.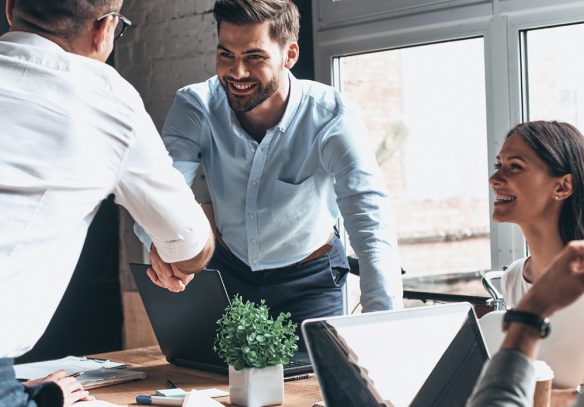 WIN NEW BUSINESS
Many of our contract-customers have business forecast very few months ahead. The risk of investing in capital equipment is therefore high and you need to make sure to utilize it as longer to be profitably. 
Using SMT Renting you no longer have this issue and as your SMT Asset Management Partner we help to keep your company's "key financial indicators" in shape. Rental costs can be claimed as expenses and has positive impact on your balance sheet.